Florida Writers Youth Summit 2022
Saturday, October 29, 2022
Hilton Orlando/Altamonte Springs
350 Northlake Blvd, Altamonte Springs, FL 32701-5297
Book your hotel room now to receive the discounted rate!
---
Meet other young writers, learn from industry professionals, and celebrate Youth Royal Palm Literary Awards & Collection winners!
Schedule of Events
7:00 AM - 11:00 AM: Check-in
8:30 AM - 9:00 AM
We Are Authors! 
Florida Writers Association Youth (FWAY) members are authors! New contests, new writing groups, our exciting Honor School, and the High School Scholarship program were created to support you in response to what you asked for. At this session, you'll learn about some of our exciting plans for our youth members, network with other youth lovers of writing, and have your voice heard about what you want for the Florida Writers Association youth program.
FWAY Leadership Team: Mark Newhouse, Michael Farrell, Paula Feuerstein
---
9:15 AM - 10:00 AM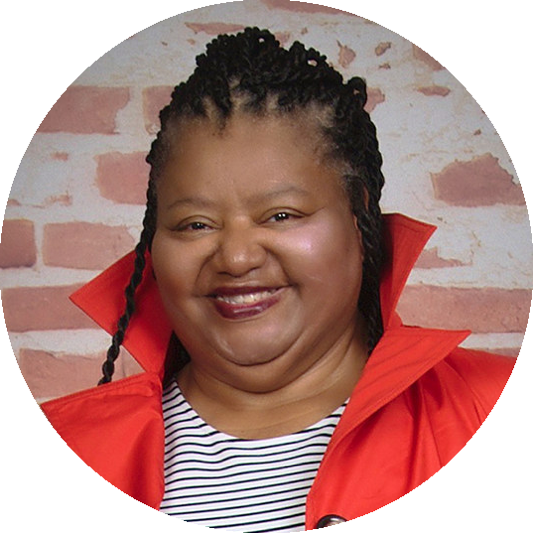 What's So Great about Him/her? Creating Characters Readers Remember
The secret to writing realistic fiction is to create vivid characters. Realistic fiction starts when we learn how to examine the people around us. Think of someone you know whose personality stands out—for good or bad. Now, let's exaggerate those attributes and create a character that is truly memorable and unique.
Sherri Winston is the author of President of the Whole Fifth Grade and Lotus Bloom and the Afro Revolution. Website: voteforcupcakes.com.
---
10:15 AM - 11:00 AM
Your Published Future: Plan Your Publishing Path Publishing Panel Q & A
Aimed specifically at young writers, this panel discussion will help you discover what you need to know about becoming a published author. You'll enjoy an interactive Q & A  with a panel of agents and publishers that will help you learn about traditional publishing, indie publishing, and so much more.
---
11:45 AM - 1:45 PM: At the awards lunch, celebrate Youth Royal Palm Literary Awards Winners & members selected for publication in our 2022 Collections anthology.
---
2:00 PM - 4:00 PM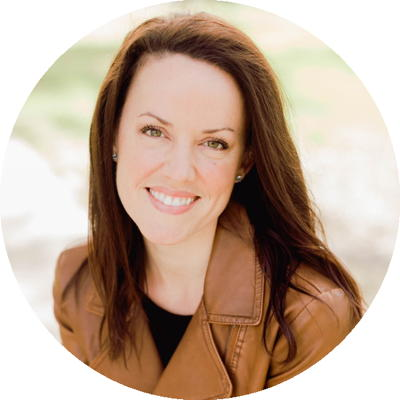 Sarah Penner will share about how she went from thirteen years in corporate America to full-time writing and from 100+ agent rejections to an instant New York Times bestseller debuting at #7 on the hardcover fiction list. Website: sarahpenner.com
Followed by a book signing with Sarah.
Registration
$40. Youth Member, includes all Summit workshops & awards lunch
$40. Registered Member's Guest, includes awards lunch only
REGISTRATION IS NOW CLOSED
No further registrations (walk-ins or otherwise) will be accepted.