Board of Directors
---
Executive Committee
---
Mary Ann de Stefano
President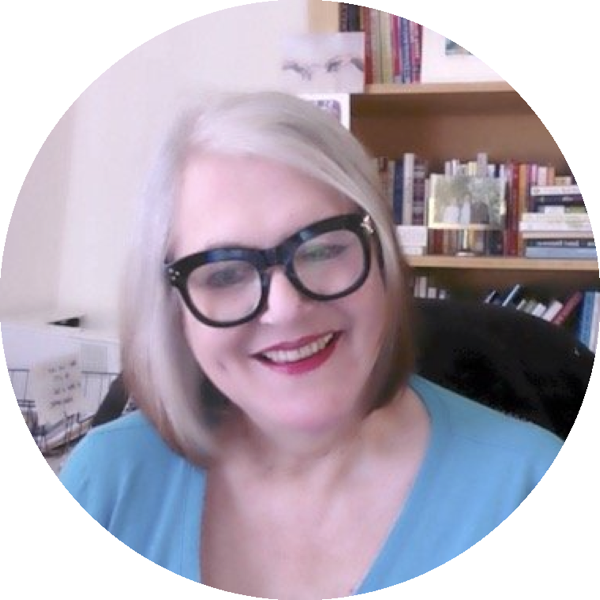 Mary Ann de Stefano is a Lifetime Member who has been volunteering service to FWA since joining in 2005. Her primary focus has been on enabling online solutions for members and editing and producing our official magazine, The Florida Writer. An independent editor with 30+ years' experience, she works one-to-one with writers who are developing books, doing business at MAD about Words, named as a play on her initials and passion for writing. Her MAD's Monday Muse is a popular weekly email. Mary Ann is mad about nurturing creative and community spirit. Visit madaboutwords.com
---
Suzy Hart
Executive Vice President
Suzy Hart is an artist who thrives on encouraging dreams. From the day her mother replaced coloring books with blank paper, she learned to create with no lines. Suzy shares expertise in cyber security to enliven adventure stories, and grips warm hearts with tales of human sorrow. Her award-winning poems have been recognized by PBS, Write Storybooks for Children, The Florida Writer, Collections, and Royal Palm Literary Awards Gold. A lifelong learner with adventurous spirit, Suzy enjoys time in the Florida sunshine with her husband and lively border collies, Cici and Oreo Blizzard.
---
Michael Farrell
Vice President of Administration & Membership/Secretary
FWA Youth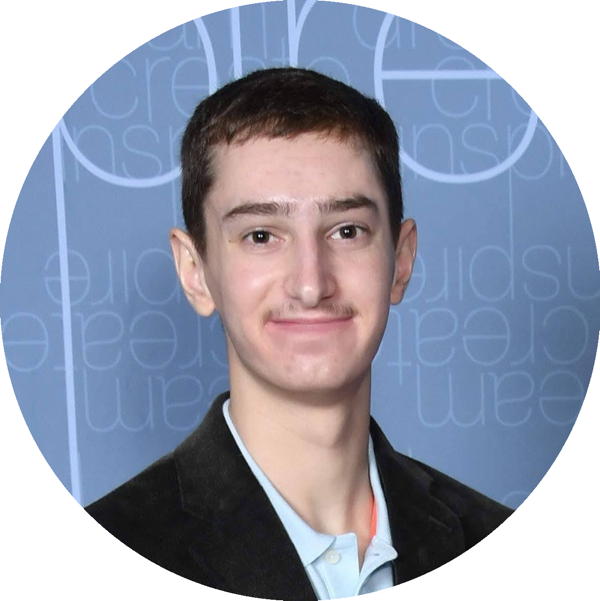 Michael Farrell was captivated by stories of all different forms as a child. Now he aspires to master the connection between writer and reader. He is FWA's Vice President of Administration & Membership as well as the Chairperson of FWAY, the Florida Writers Association Youth program. Michael's writing has been
---
Chrissy Jackson
Vice President of Finance/Treasurer
RPLA
Chrissy  Jackson was a creator of FWA's Collection Contest, is chair of the 2023 RPLA Competition and has been on the RPLA admin team for 17 years. She has been a judge for Florida Book Awards for six years and has written seven textbooks on property management plus over 30 handbooks. Jackson has also written eight plays and directed a dozen others for Readers' Theater productions. She is the primary trainer for the certification courses for the Manufactured Housing Educational Institute. Chrissy is an international speaker on management and leadership issues.
---
Anne Dalton, Esquire
Special Advisor to the President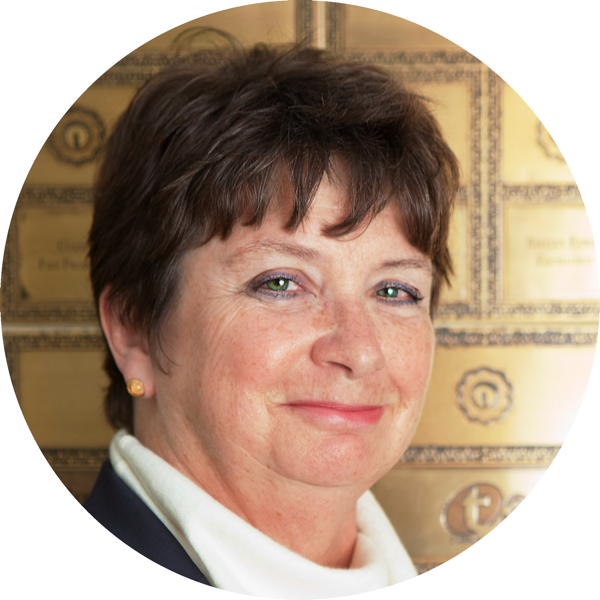 Anne Dalton, Esquire, has provided business and personal legal services to creatives for 46 years. She graduated from New York University with a B.A. in Political Science and obtained her J.D. from Fordham University School of Law while working for the American Broadcasting Company as an audio engineer. Her initial law practice was with New York City entertainment corporations. She is licensed in Florida, New York, and Pennsylvania. Her husband, various pets, and she moved to Florida in 1990 to enjoy her parents' remaining years. Her credentials can be viewed at daltonlegal.com. Contact Anne at [email protected]
---
Directors
---
Ginnye Lynn Cubel
Marketing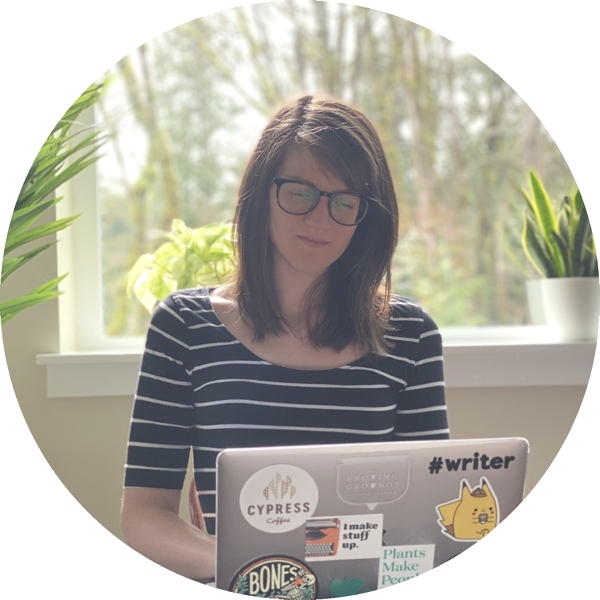 Ginnye Lynn Cubel is a writer, marketer, and coffee enthusiast. She has a BA in Creative Writing from Butler University and over eight years of corporate and small business marketing experience with a focus on content and email strategy. Her interests include sourdough bread, financial feminism, and reading fantasy. Currently, she is working on her debut novel, Ophelium. You can learn more about Ginnye and her writing at glcubel.com.
---
Paul Iasevoli
Collection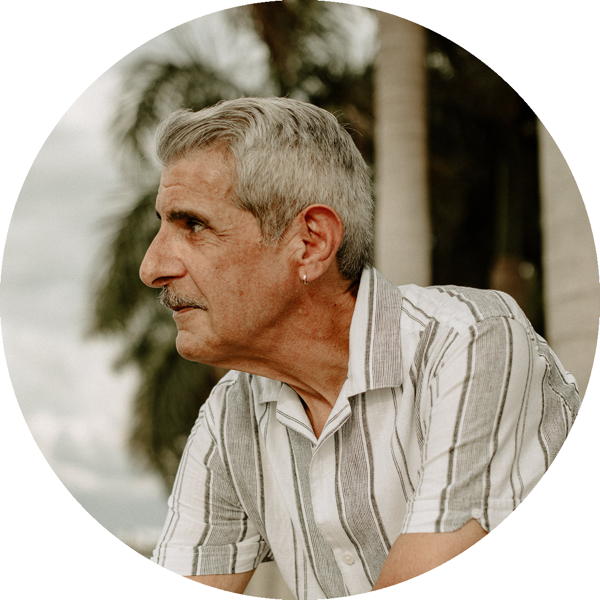 Paul Iasevoli holds a master's degree in Latin American literature. His poetry and prose have appeared in Cathexis, High Shelf Press, City.River. Tree, NewMyths, and Deep South Magazine where he won honorable mention in their 2019 Race in Place competition for his short story "Forced into Freedom." His LGBTQ+ novella, Winter Blossoms, was nominated for a 2018 Goodreads Choice Award in M/M Romance. Find out more at pauliasevoliwords.com.
---
Sam Knox
Online Content
Samuel Knox is an author, entrepreneur, and marketing professional with over ten years of experience in digital strategy. He enjoys helping other artists as a founding member of the Post Art Collective and developing fellow writers at his creative agency and publishing house Foxhound. At Florida Writers Association, he works to help expand membership and engagement by helping optimize compelling online content.
---
Jean Morciglio, Ph.D.
Conference
Jean Morciglio, Ph.D., is an author and instructor, who recently published in the Story Circle Network Journal, the Florida Odette Literary Journal, and the GAB Anthology, Upward! The Florida Writers Association awarded her bronze and gold Royal Palm Literary Awards. She is co-author and originator of Like Finding Water in the Desert (2021), and author of What High School Students Really Think about Community Colleges, plus many professional articles. She teaches LifeStory/Guided Autobiography Writing, facilitates writing groups and dream circles, and is on the boards of Florida Writers Association, Bloomingdale Friends of the Library, and Bloomingdale Writers Connection.
---
David M. Pearce
Director-at-Large
When he isn't writing, David M. Pearce works as an assistant county attorney for Sarasota County. His work primarily involves environmental and land use litigation. He has undergraduate and law degrees from the University of Florida, with a master of studies in environmental law degree from Vermont Law School. Traumatized as a child by Willy Wonka & the Chocolate Factory, David fears he will one day blow up into a blueberry, only to be rolled away by Oompa Loompas. He writes questionable stories using crayons—the fat ones.
---
Elaine Senecal
Data Management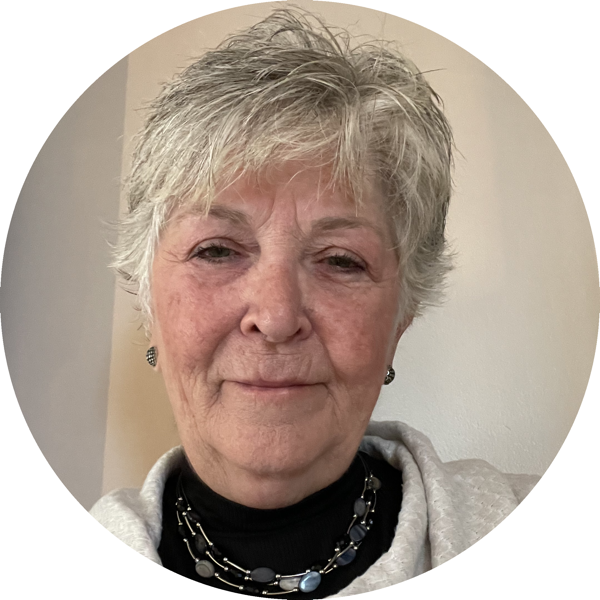 Elaine Senecal serves FWA as Data Management Chair focusing on RPLA and Collections contest processes and support through database applications. A former executive committee member and secretary, she co-created the FWA website and continues to support website experiences for our membership. By day Elaine works full time as Business Analyst and application instruction writer. In her downtime, she enjoys working with writers to help develop character personalities and dialogue. The clouds in the sky are full of strains of inspirations for Elaine. She has two published cozy mysteries to her credit with her late co-author Margarete Johl—forever in her heart.
---
Scott Tilley
Writers Groups
Scott Tilley is an emeritus professor at the Florida Institute of Technology, president and founder of the Center for Technology & Society, president and co-founder of Big Data Florida, president of the Space Coast Progressive Alliance, a member of the Florida Writers Association Board of Directors, and a Space Coast Writers' Guild Fellow. His recent books include Aftermath (2022), Pets (2021), Systems Analysis & Design (2020), and Technical Justice (2019). He holds a Ph.D. in computer science from the University of Victoria.
---