All Genres • All Levels
All Welcome to Our Community of Writers Helping Writers
The Florida Writers Association embraces the diversity of its membership and faculty from across the State of Florida, the nation, and the globe. We celebrate our differences and are united in our shared love for the written and spoken word.
Founded in 2001, the Florida Writers Association (FWA) is a nonprofit 501(c)(6) serving writers of all genres and all levels.
FWA provides a professional atmosphere, a vast networking system, and valuable tools to succeed in today's publishing industry. 
Our motto, "Writers Helping Writers," is demonstrated daily by our volunteers across the state of Florida and beyond.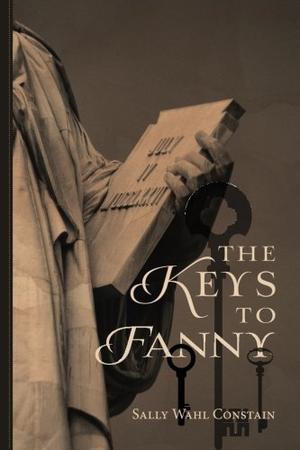 Support a Florida writer! Buy the book & leave a review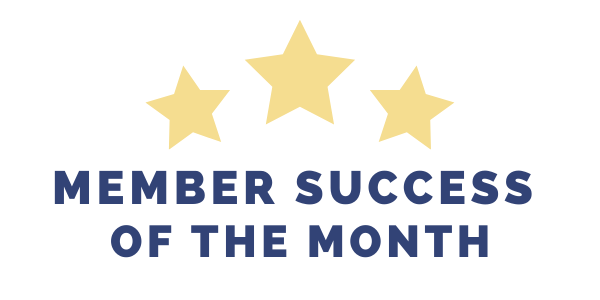 "I was asked to sign with Gravity Squared Entertainment to adapt my novel, The Archer's Thread, to the screen! I was one of two finalists at a ScreenCraft competition asked to come aboard. Seeing your work come to life onscreen is never guaranteed, but this is exciting news." -Noel Zamot, Tarpon Springs, FL 
The Florida Writers Association loves to celebrate member successes! See more and learn how you can be included...