Florida Writers Association (FWA) is a nonprofit 501(c)(6) serving writers of all genres and all levels. FWA provides a professional atmosphere, a vast networking system, and valuable tools to succeed in today's publishing industry. 
Our motto, "Writers Helping Writers," is demonstrated daily by our volunteers across the state of Florida and beyond.
All Genres • All Levels • All Welcome
to Our Community of Writers Helping Writers
The Florida Writers Association embraces the diversity of its membership and faculty from across the State of Florida, the nation, and the globe. We celebrate our differences and are united in our shared love for the written and spoken word.
Royal Palm Literary Awards Finalists

Download the program  ♦ Download the list of winners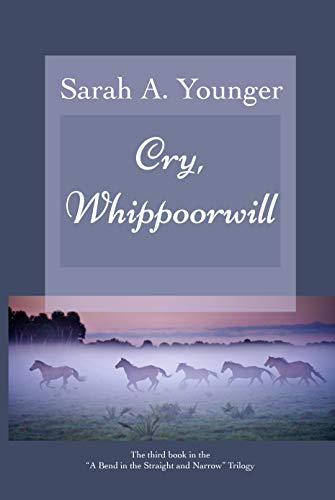 Buy the book & remember to leave a review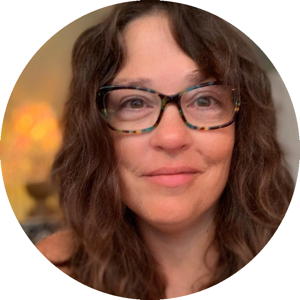 Tami Lowe is incredibly fun and full of helpful energy which uses to help FWA in many ways. She works behind the scenes for RPLA, verifying entries and corresponding with entrants. Tami is also on the board for FWF and has lead their Silent Auction for several years. She is a joy to be around and makes any task fun.