Featured Faculty
Sarah Penner

New York Times and internationally bestselling author of the The Lost Apothecary will share her personal writing story and sign books.


Sherri Winston
Author of President of the Whole Fifth Grade and Lotus Bloom and the Afro Revolution will discuss the magic of writing realistic fiction for middle grade.
Schedule of Events
Join us for a weekend jam-packed with networking opportunities, workshops, awards, book signings, a Youth Summit, and more! 
Friday, October 28
12:00 PM - 7:00 PM: Check-in
1:00 PM - 4:00 PM
Sherri Winston: Real World Kids: The magic of writing realistic fiction for middle grade; followed by book signing
4:30 PM - 5:00 PM
Writers Group Leaders' Meet-Up
5:30 PM - 7:30 PM
Evening Meet & Greet Mixer: Reconnect with writer friends and make new ones; network with the conference presenters. Includes hors d'oeuvres and two free cocktails or mocktails.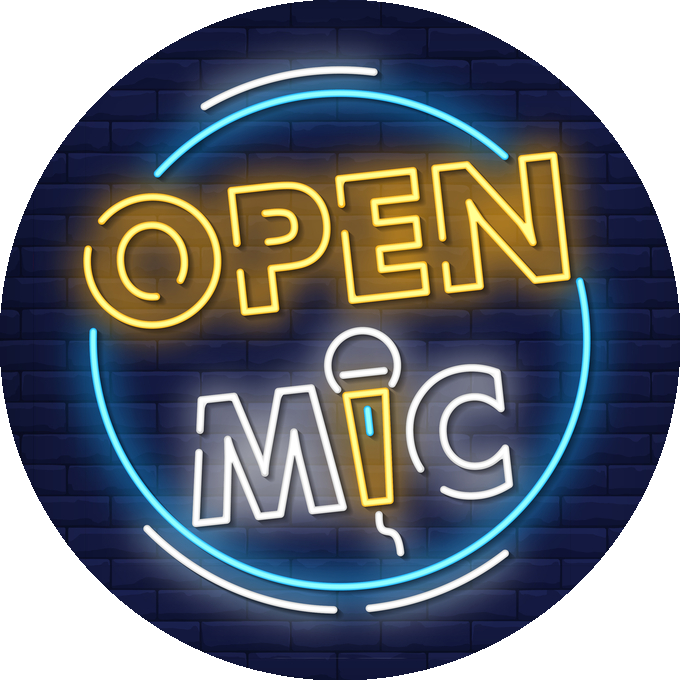 8:00 PM - 9:00 PM
Friday Night Open Mic: Come strut your stuff in front of agents, publishers, and your fellow authors! At this event, writers of all genres are welcome to read a 5-minute excerpt of their work. Sign-up begins during check-in. Hosted by WritersCon chairs Alison Nissen & Paul Iasevoli.
---
Saturday, October 29
6:00 AM - 7:00 AM: Writing Sprints
7:00 AM - 8:30 AM: Hot Breakfast
7:00 AM - 11:00 AM: Check-in
7:45 AM - 8:15 AM: Discover Your FWA

8:45 AM - 9:45 AM: Morning Workshops &  Youth Summit
Think Like a Screenwriter: Adapting Your Books to Film
The Family Poem: Uncovering Your Muse
Sensitivity Readers: Who They Are and What They Do
10:00 AM - 11:00 AM Morning Workshops &  Youth Summit
Write Tight: Omit Needless Words
The Newspaper Pitch: Great Place for Freelance Opportunities
Writing Realistic Dialogue: Create Invisible Dialogue with Beats
11:45 AM - 1:30 PM
1:30 PM - 2:00 PM: Collections Book Signing
2:00 PM - 4:00 PM: Sarah Penner, the New York Times bestselling author of The Lost Apothecary, talks about the craft of writing and her personal writing journey. Book signing to follow.
4:30 PM - 7:00 PM: Check-in
5:30 PM - 6:45 PM: RPLA Mixer & Cocktail Party
7:00 PM - 10:00 PM: Royal Palm Literary Awards Banquet
---
Sunday, October 30
6:00 AM - 7:00 AM: Writing Sprints
7:00 AM - 8:30 AM: Hot Breakfast
7:30 AM - 8:30 AM: Discover What It Takes to Join the FWA Contest Team

8:45 AM - 11:30 AM: Agents & Publishers Panel and Q&A