Faculty & Sessions
Friday, October 28
1:00 PM - 4:00 PM
Sherri Winston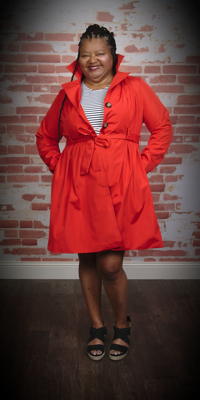 Real World Kids
The magic of writing realistic fiction for middle grade comes in nailing down the details of their world. We get to create a character and freeze them in a certain age and a certain time and illustrate their journey with as much grace and energy as possible. This workshop will break into three 45-minute sessions.
(1) "It's not your old-school school." We'll discover ways our schools have changed since we were kids.
(2) "Oh, no she didn't!" Creating kids with attitude. We'll do character studies based on writing prompts.
(3) "We're having—a manuscript." We'll discuss the nitty-gritty of writing: getting the story out of your head and onto the page.
Sherri will inspire you to move forward with bringing your ideas to life.
Sherri Winston writes books for young readers. The author of President of the Whole Fifth Grade, Lotus Bloom, and the Afro Revolution, she grew up in a small town on the West Michigan Shore. After earning a journalism degree from Michigan State, Winston spent several years working at various newspapers. She resides in Orlando, where she writes, thinks, and dreams. Website: voteforcupcakes.com
4:30 PM - 5:00 PM
Writers Group Leaders' Meet-Up
FWA writers group leaders are invited to attend an informal meeting where they can discuss their critiquing styles and group-management techniques. Come ready with questions to ask your peers, or share stories of your local group's successes. Meet other writers group leaders from your region. Members thinking about starting a new group in their area are also welcome to attend. Hosted by Suzy Hart, FWA Board Vice President of Administration & Membership / Former FWA Writers Group Leader.
Saturday, October 29
6:00 AM - 7:00 AM
Writing Sprints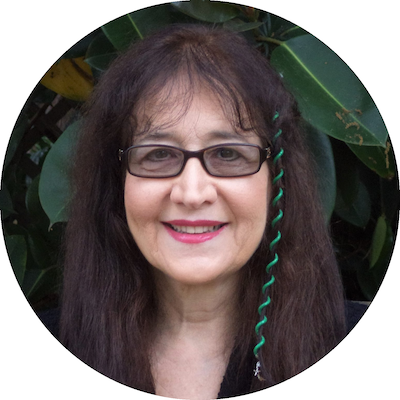 Elaine Person returns to facilitate early morning Writing Sprints. With the use of prompts such as paintings, photographs, quotations, items, and more, participants will tap into their own creativity. Those who attend will share their writing for positive critiques. Suitable for writers of all genres and levels. Award-winning writer Elaine Person's talents range from the written word to performance art. Her work has appeared in Sandhill Review, The Saturday Evening Post, and other national journals. She teaches writing at Maitland Public Library.
 7:45 AM - 8:15 AM
Discover Your FWA!
Learn about membership benefits and website resources available from the FWA, one of Florida's largest writing organizations. Review publishing opportunities, writing groups, blogs, The Florida Writer magazine, and more. Jumpstart your literary progress by evaluating personal goals and take home the start of an individual development plan. Make new writer friends as you learn how to get the most from your FWA membership!
Presented by Suzy Hart, a former university educator and human resources trainer who has helped hundreds of students, staff, and writers define personal and career development goals.
8:45 AM - 9:45 AM
Think Like a Screenwriter: Adapting Your Books to Film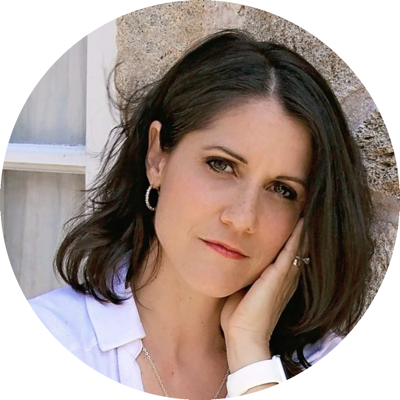 Screenplay or television scripts require a different set of rules than writing a book or short story. If you think your book would make a great movie, learn how to create an adaptation that that will get noticed.
Jaimie Engle is an award-winning screenwriter and author. She writes about duality and shifting perspectives for film & television in the supernatural action/adventure and comedy/family genres. Book honors include: Writers of the Future Award (2015), Kirkus Editor's Choice Book (2020), and the Publisher's Book Life Prize in Fiction & Non-Fiction (2020).
The Family Poem: Uncovering Your Muse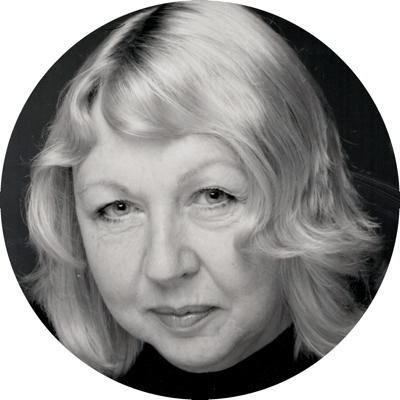 Because families are the first relationships we develop, they have always been a rich source for stories, vignettes and poems. Participants will draft a reflection about a family member and review and revitalize literary devices such as imagery, line breaks, diction, simile, metaphor, and personification.
Gail Ghai is author of three poetry chapbooks and has earned a Pushcart nomination and Henry C. Frick scholarship for creative teaching. Her writing has appeared in worldwide publications including Descant, The Yearbook of American Poetry, Delhi London Quarterly, Poet Lore, JAMA, and Burning Wood Journal.
Sensitivity Readers: Who They Are and What They Do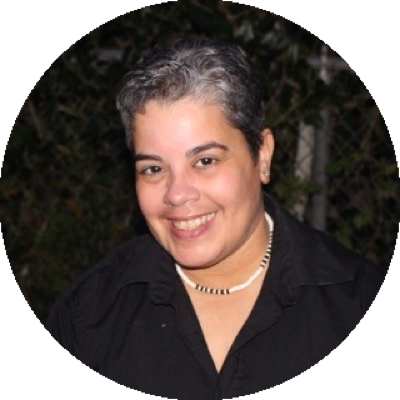 Write about diverse people, places, and topics without the risk of using offensive language. Learn the pros and cons of using sensitivity readers, how to find the right one, and how to better engage in honest, unbiased dialogue with your audience.
L.E. Perez is a multi-genre author. She's published eight full-length novels and coordinated seven thriller anthologies. She's a freelance sensitivity reading consultant for Macmillan and host of the Legion of Writers podcast.
10:00 AM - 11:00 AM
Write Tight: Omit Needless Words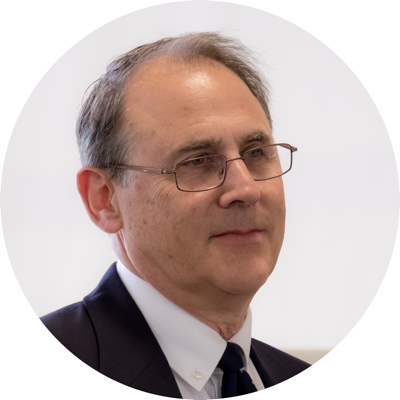 Good writing is about clarity. Clichés, grammatical errors, redundancies, oxymorons, and goofs of history and geography bog down your manuscript and stop the reader from turning the page. Learn to "kill your darlings" and write more powerful stories by omitting unnecessary words.
Eliot Kleinberg spent a half century as a reporter, including 33-plus years at The Palm Beach Post. He's covered local news and written about Florida history. He produced two columns that ran in 22 Florida papers. He's co-founder of "Something Went Horribly Wrong," a blog about how to fix bad writing.
The Newspaper Pitch: Great Place for Freelance Opportunities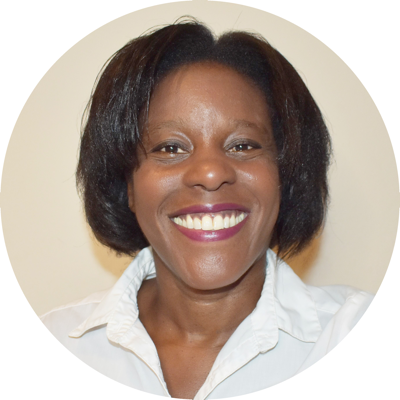 Freelance opportunities are plentiful if you know where to look. Although newspapers are struggling, they still seek out quality content, especially in local publications. Targeting the correct editors, making a good first impression are key to sustaining a freelance relationship. Increase your chances of success by turning a "no" into a "yes" when pitching to editors.
Nafari Morris is a 17-year journalism veteran whose career began as an intern editor at the Hartford Courant and ended up with her own byline. Her weekly column for the Pittsburgh Tribune-Review won several local, state, and national awards. As a freelance writer, she's written for the Washington Post and other publications.
Writing Realistic Dialogue: Create Invisible Dialogue with Beats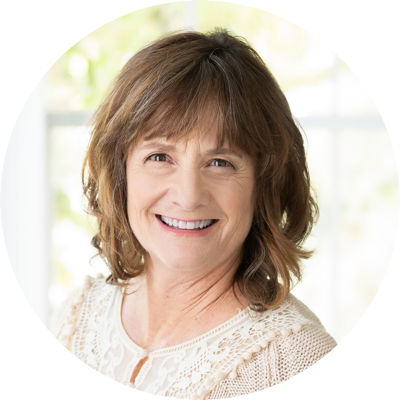 Dialogue is how to move your story forward, so skip the dialogue tags to create a nuanced subtext. Write compelling dialogue integral to the scene and to the characters' voices with beats instead. Discover how using beats in dialogue can add conflict, drama, and tension while revealing your characters' true personalities.
Julie G. Murphy holds an M.A. in Writing Popular Fiction from Seton Hill University. Her first book, Flipping Rich Bastards, published by Melange Books/Satin Romance, was voted 1st place in the Helen McCloy Mystery Writers of America Scholarship. She has also published a romance, Western Knight, and a YA utopic-thriller, As If Something Happened.
2:00 PM - 4:00 PM
Sarah Penner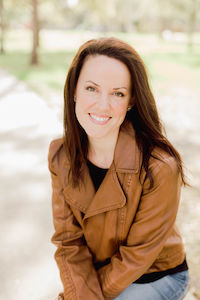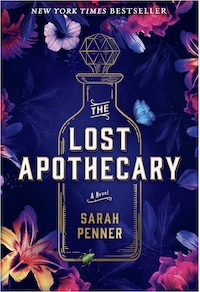 Sarah Penner
will share about how she went from thirteen years in corporate America to full-time writing and from 100+ agent rejections to an instant New York Times bestseller debuting at #7 on the hardcover fiction list. Penner's candid account has inspired countless writers seeking traditional publication. There will be plenty of time for Q&A!
Sarah is the New York Times and internationally bestselling author of
The Lost Apothecary,
which will be translated into forty languages and is set to be turned into a drama series by Fox. Sarah's second book, 
The London Séance Society
, is forthcoming in early 2023. She and her husband live in Florida. Website:
sarahpenner.com

Sarah will sign books after her talk.
Sunday, October 30
6:00 AM - 7:00 AM
Writing Sprints
Elaine Person returns to facilitate early morning writing sprints. 
7:30 AM - 8:30 AM 
Discover What It Takes to Join the FWA Contest Team
Did you know that being a judge for the themed Collection contest or the RPLA Competition will add integrity to your writing résumé? If you're a writer or editor, you're a perfect candidate to become a judge.
Arleen Mariotti & Chrissy Jackson will cover the Collection theme, the process for Collection and RPLA, and criteria for judging in each. Not only is participation as a judge critical for the success of both the Collection and the RPLA Competition, it's also a great way to give back to our writing community and truly be a part of Writers Helping Writers.
8:45 AM - 11:15 AM
Agents & Publishers Panel Discussion and Q&A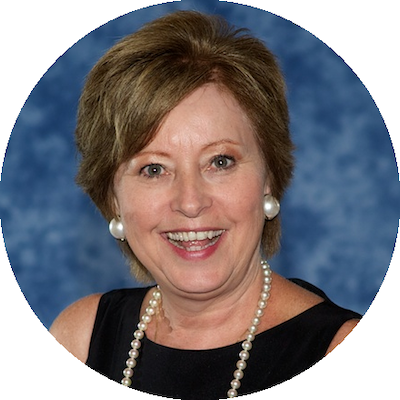 Marilyn Allen, President of the Allen Literary Agency (formerly Allen O'Shea), previously Associate Publisher and Executive Director of Marketing at Harper Collins; Director of National Sales at Simon & Schuster, and Penguin. Marilyn specializes in nonfiction titles in self-help, business, history, health, cooking and cocktails, new age, pop culture, and memoirs.
---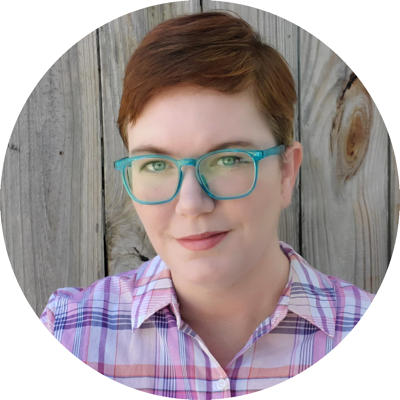 Sarah N. Fisk is a literary agent at the Tobias Literary Agency, representing Middle Grade and Young Adult as well as adult science-fiction, fantasy, and romance. Sarah is a former Pitch Wars mentor and board member. They host the podcast Queries, Qualms, & Quirks and are a founder of Disability in Publishing.  Website: sarahnfisk.com
---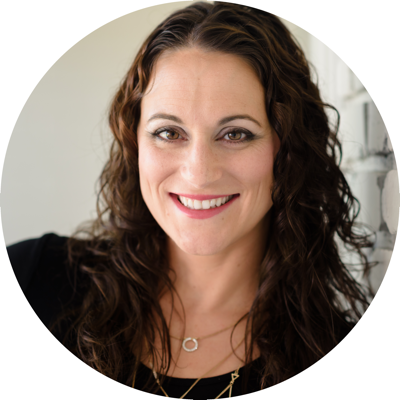 Arielle Haughee (Hoy) is a six-time RPLA-winning author and the owner of Orange Blossom Publishing. She is an editor, speaker, publisher, and writing coach, and was previously the Executive Vice President and Marketing Chair for the Florida Writers Association. orangeblossombooks.com
---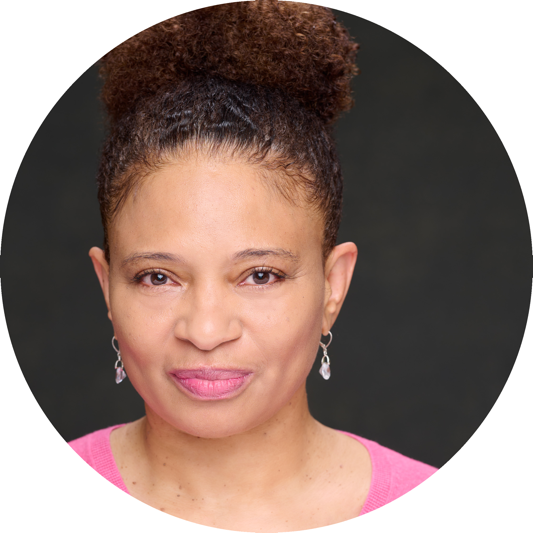 Jae Worthy Johnson earned her BA in writing from Cornell and her MA in Library and Information Science from SUNY Albany. She is one of the Founding Editors of 805 Lit + Art and the Editor-in-Chief of the online literary journal Scribble. Her short fiction has appeared in the Copperfield Review and The MaGuffin. She lives in Bradenton, Florida. scribblelit.com
---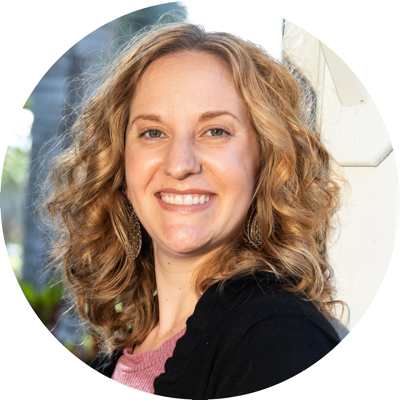 Stephanie Katz is a librarian, writer, and editor. She runs the award-winning literary journal 805 Lit + Art and is the author of the book Libraries Publish: How to Start a Magazine, Small Press, Blog, and More (Libraries Unlimited, ABC-CLIO, 2021). She lives on Anna Maria Island in Florida. 805lit.org
---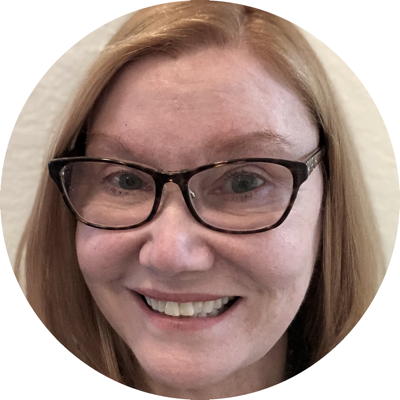 Marlene Stringer founded The Stringer Literary Agency LLC in 2008, a full-service agency based in Naples, Florida, and NYC. Stringerlit represents a wide range of commercial fiction, from children's through adult, including thrillers, suspense, women's fiction, romance, fantasy, mystery, and select non-fiction. stringerlit.com